Photographic Art
Beata Rydén is a photographic artist from Sweden that creates dreamy, surrealistic and imaginative pictures. Choose project to see more images.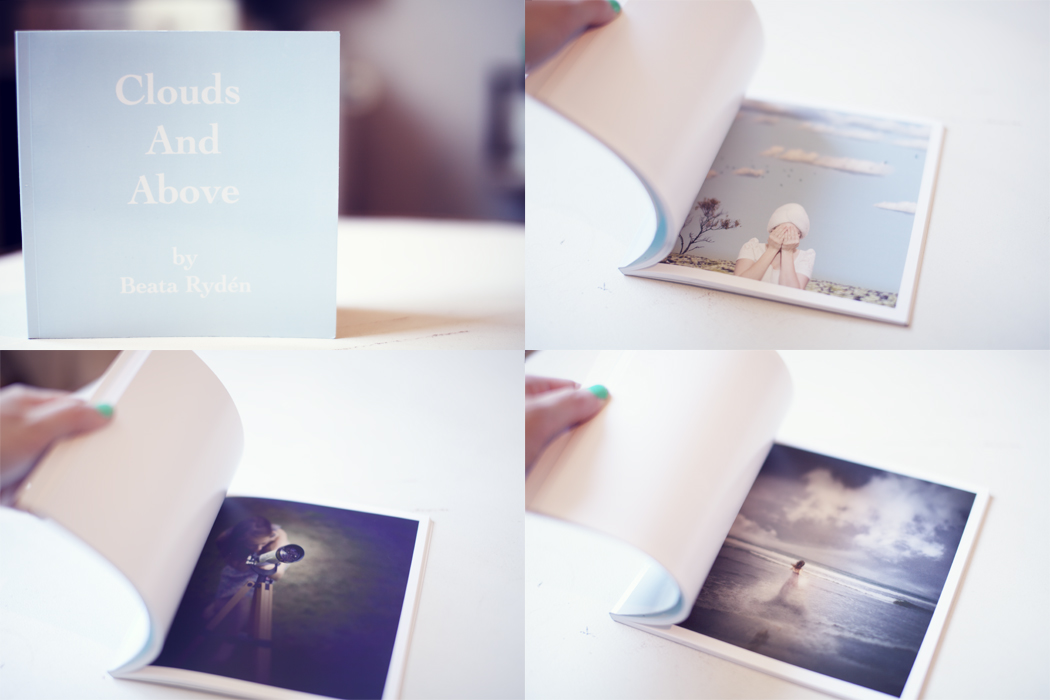 Book
Clouds and Above  is a small, square book filled with Beata Rydén´s most dreamy, poetic and imaginative images. The book has a light blue softcover and is printed on pearl photo paper. This is a book for anyone who wants to feel inspired, keep dreaming and embrace the power of imagination and creativity. See a preview of the […]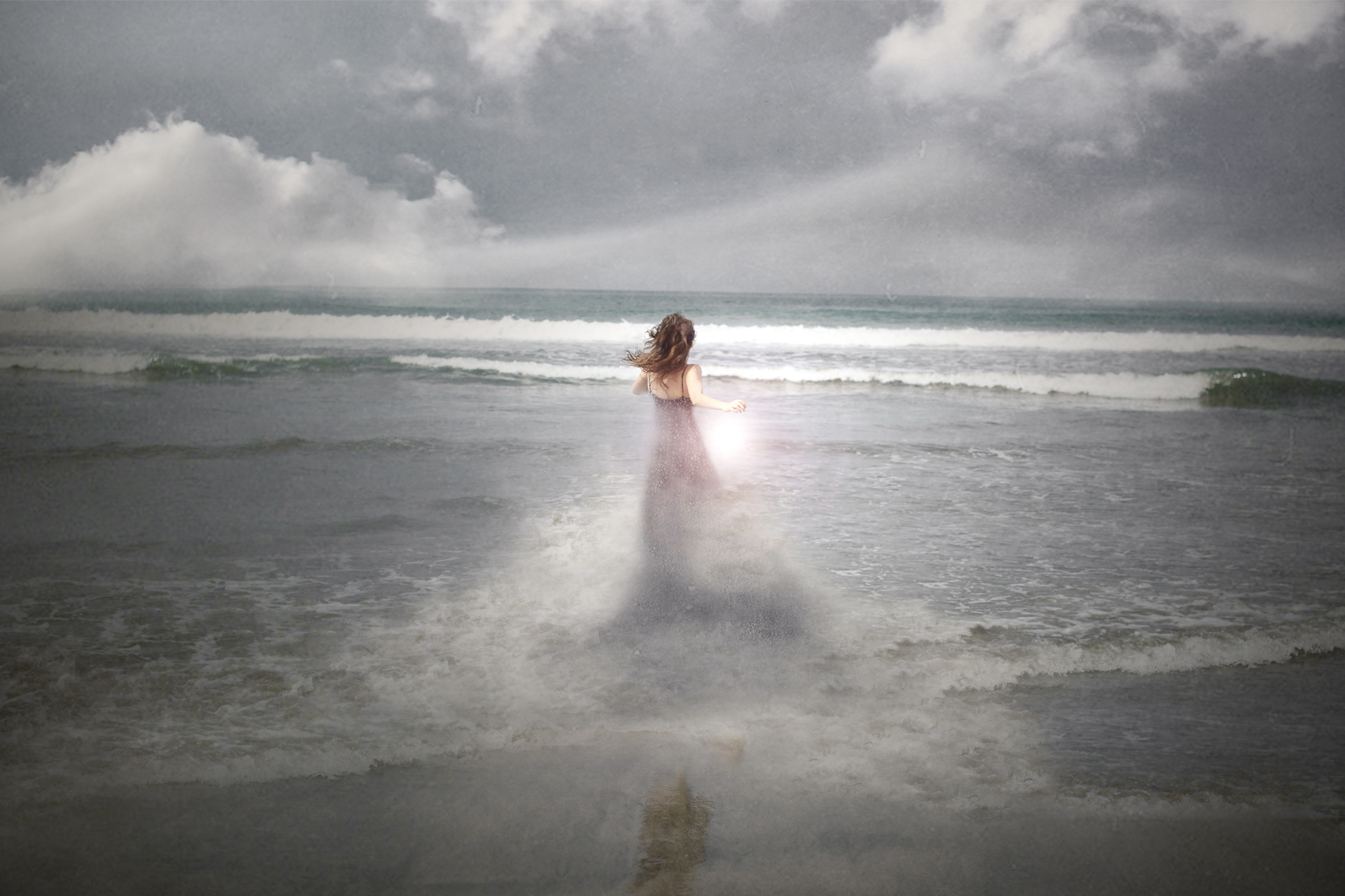 Fine Art Prints
You can buy art from Beata Rydén as Limited Edition Prints, signed and numbered by the artist. The prints are produced with archival ink on Fine Art paper. Fill in the contact form to get in touch, or send an email: info[a]beataryden.com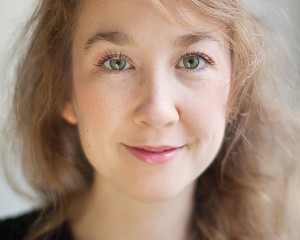 About Beata
Beata Rydén is a photographic artist that was born in june of 1985 in Gothenburg, the next biggest town in Sweden. She graduated as a Cultural Project Manager in 2010, after studying both Film and Cultural Science for 1,5 years. Since then she has been studying Photography full-time for three years (2012-2015). With the art of […]

I made a behind the scenes video for my self portait "Imagine a bird". This is the final image. I also used some yarn, but as you can see in the movie I decided to make the image without it. First test shoot!