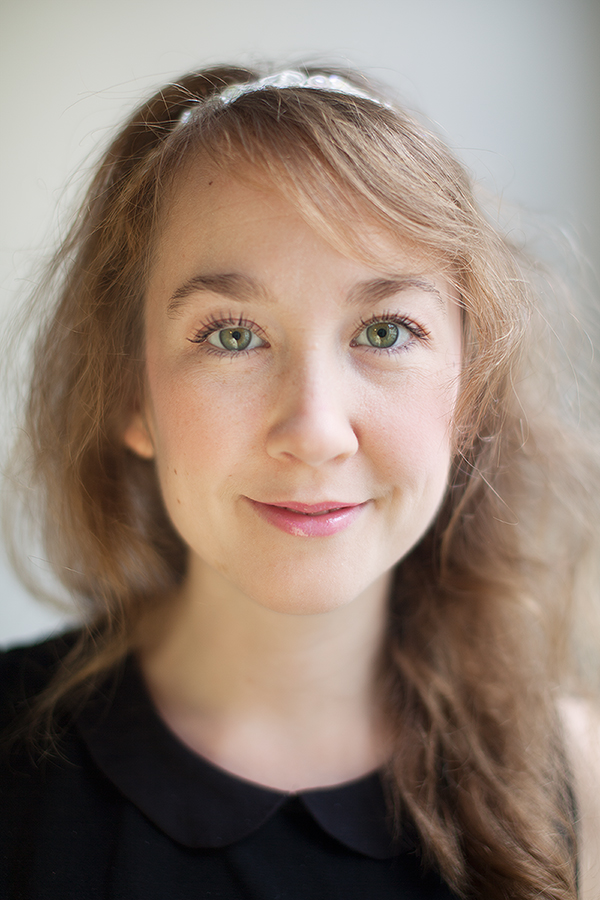 Beata Rydén is a photographic artist that was born in june of 1985 in Gothenburg, the next biggest town in Sweden.
She graduated as a Cultural Project Manager in 2010, after studying both Film and Cultural Science for 1,5 years.
Since then she has been studying Photography full-time for three years (2012-2015).
With the art of photography she aims to explore our inner worlds and psychological struggles. One topic that she tends to come back to is integrity and personal borders. Beata uses imagination as a powerful tool in her work.
Beata Rydén has exhibited twice in New York, US, and in several cities around Sweden, including Gothenburg and Stockholm. She had her first solo-show in 2015 at Kulturhuset Kåken in Gothenburg. She has also been arranging group-exhibitions with other artists.
Beata Rydén is a teacher at Moderskeppet, where she collaborates with Victoria Söderström to inspire students to use their imagination (and Photoshop!) to create magical worlds. You can see the video course "Iscensatt självporträtt" here.
Beata holds lectures and inspirational talks around Sweden. She is passionate about passing on her knowledge within the creative field.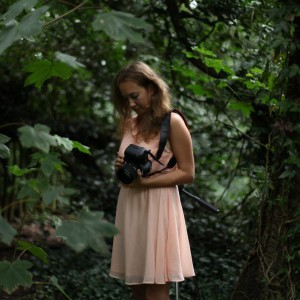 Photo: Rebecka Palmer