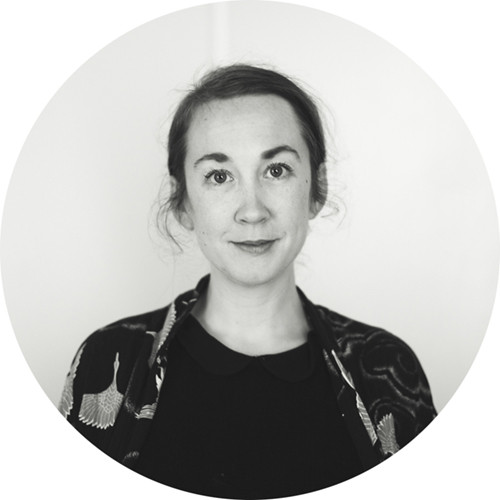 Beata (Rydén) Carlberg is a photographic artist that was born in June of 1985 in Gothenburg, a windy city at the west coast of Sweden. She has a Bachelor of fine arts in photography, from the HKD-Valand academy in Gothenburg.
Beata works with photography to reflect on human existence. She is interested in the psychological aspect of human life. Nature often plays a role in her work, as a representation for inner worlds.
Manipulating the images digitally are an important tool in Beatas work. She collects images with her camera, sometimes staging the photo, sometimes putting the images together in Photoshop.
Together with the photo artist Victoria Söderström, Beata holds lectures and workshops in creative photography under the name Sagoakademien (The Fairy Tale Academy.) Sagoakademien has made a video course in creative photography for Moderskeppet. If you want Sagoakademien to hold a workshop or lecture at your school, work place or other, send an email to: info[a]beataryden.com.
Follow Beatas personal blog here.