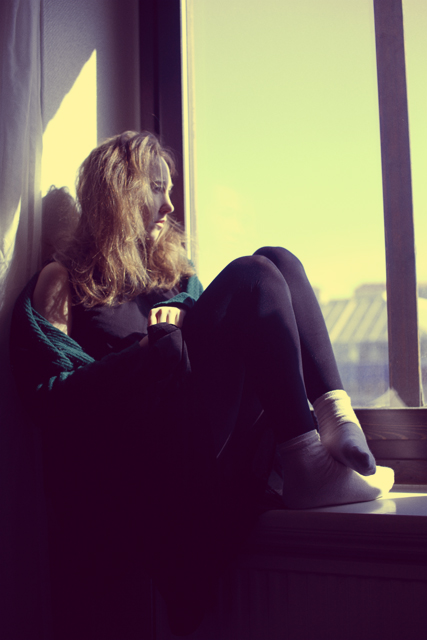 Beata Rydén is a photographic artist that was born in June of 1985 in Gothenburg, a windy city at the west coast of Sweden.
Beata works with photography to investigate emotional states and psychological struggles. Nature and other surroundings often become a metafor for inner landscapes.
Beata uses imagination to visualise what can´t be seen. Her photos has a picturesque, dreamy and poetic style.
Follow Beatas personal blog here.