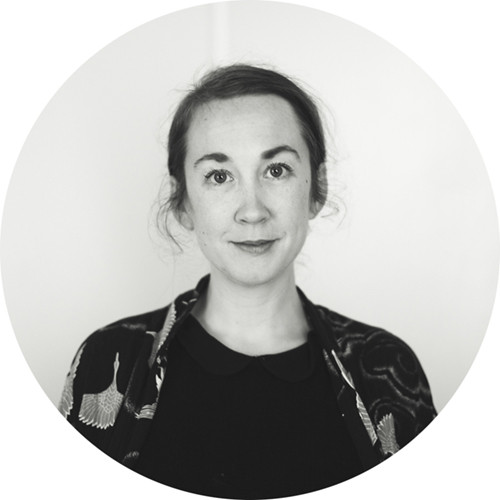 Beata Rydén is a photographic artist that was born in June of 1985 in Gothenburg, a windy city at the west coast of Sweden.
Beata works with photography and digital manipulation to investigate emotional states. Nature and other environments often works as a backdrop and metafor for inner landscapes.
Her photos has a picturesque, dreamy and poetic style.
Together with the photo artist Victoria Söderström, Beata holds lectures and workshops in creative photography under the name Sagoakademien (The Fairy Tale Academy.) Sagoakademien has made a video course in creative photography for Moderskeppet. If you want Sagoakademien to hold a workshop or lecture at your school, work place or other, send an email to: info@beataryden.com.
Follow Beatas personal blog here.