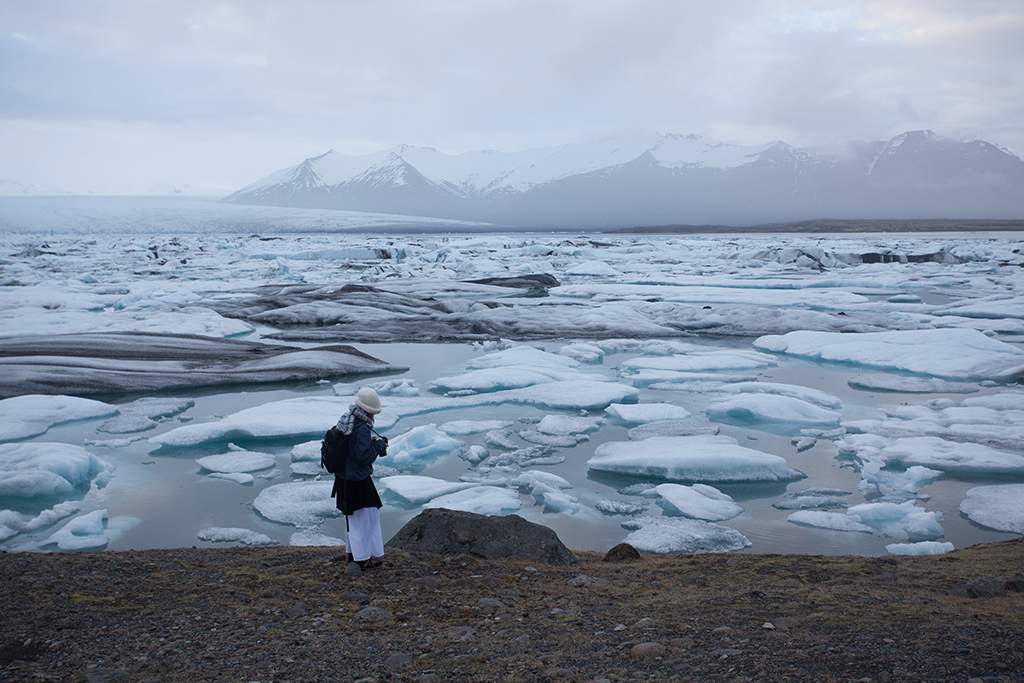 Beata Rydén is a photographic artist that was born in June of 1985 in Gothenburg, a windy city at the west coast of Sweden.
With the art of photography, Beata wants to visualise our inner worlds and psychological struggles. Beata puts a lot of effort and time into creating one single photograph, and her work often seems to have more in common with the process of painting than photographing. The whole process includes preparing the image by sketching the photograph, looking for a location, finding props, costumes and develop the concept. The shooting itself is usually done within 1-2 hours. The post processing is where a big part of the image is done. Beata works very much with adjusting the colors to get a unique feel to her photographs, and often combines several images into one. By adjusting a lot of the elements in one single photograph, a picturesque style is achieved.
Photo: Victoria Söderström.