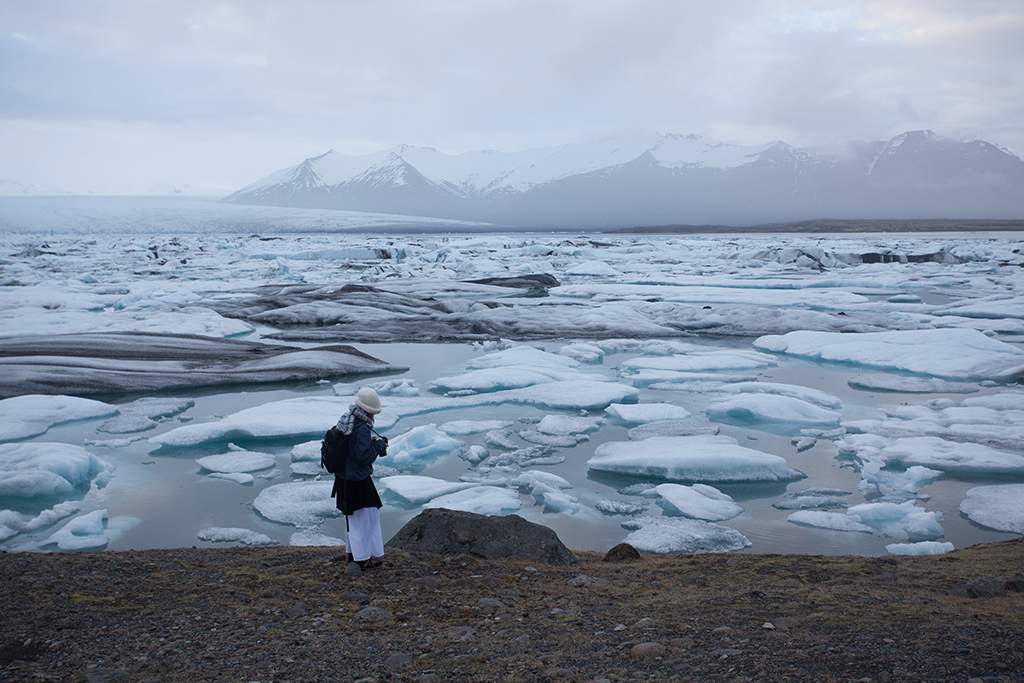 Beata Rydén is a photographic artist that was born in June of 1985 in Gothenburg, a windy city at the west coast of Sweden.
Beata works with photography to investigate emotional states and psychological struggles. Her aim is to visualise inner worlds; worlds  that sometimes becomes a much bigger reflection of human state.
Photo: Victoria Söderström.