In 2021 I was lucky enough to have two exhibitions at beautiful RiverCity Gallery in Gothenburg. The opening was a beautiful day. Photos by Tomas Persson Carlberg.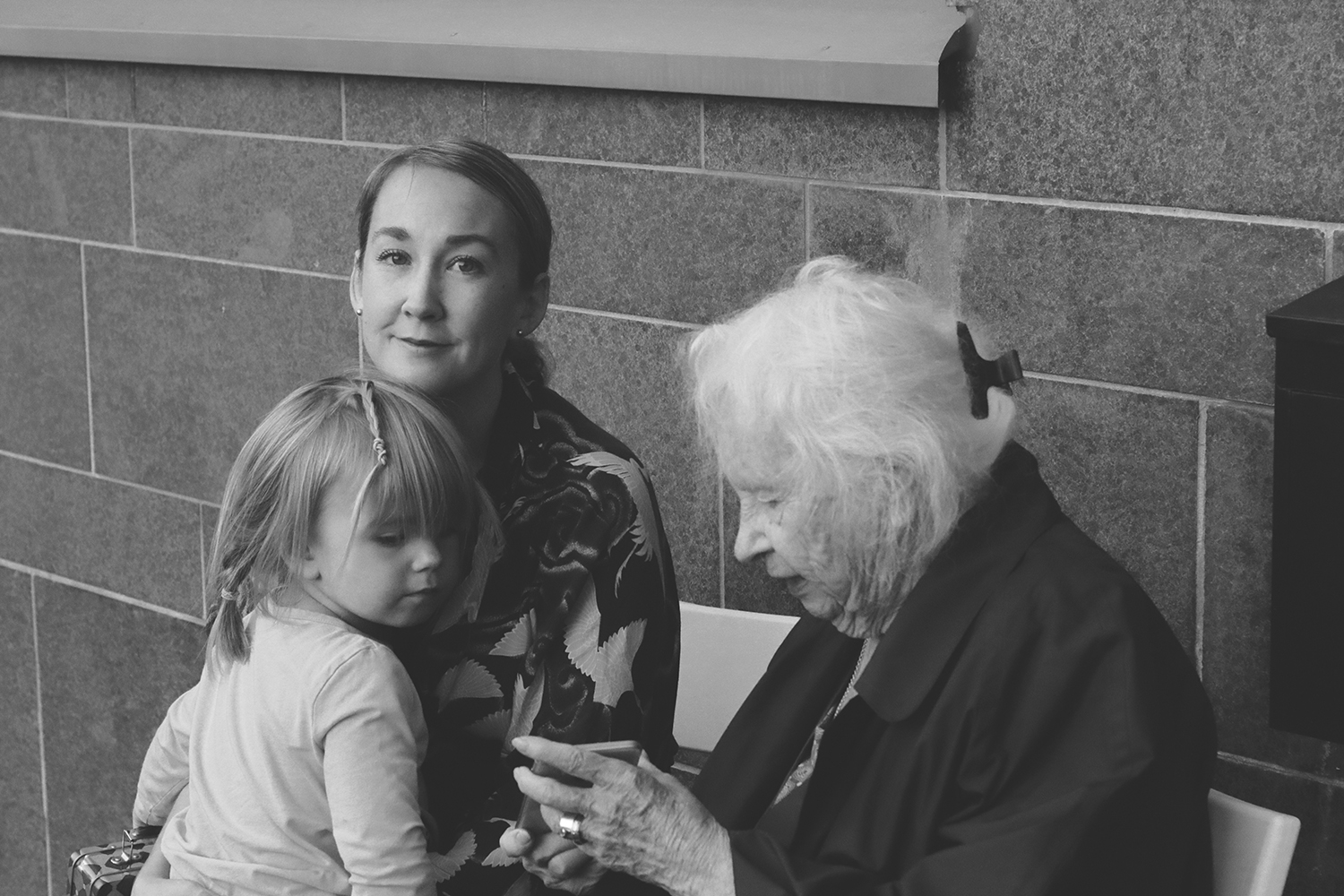 Me, my daughter Vega and my grandmother Birgitta.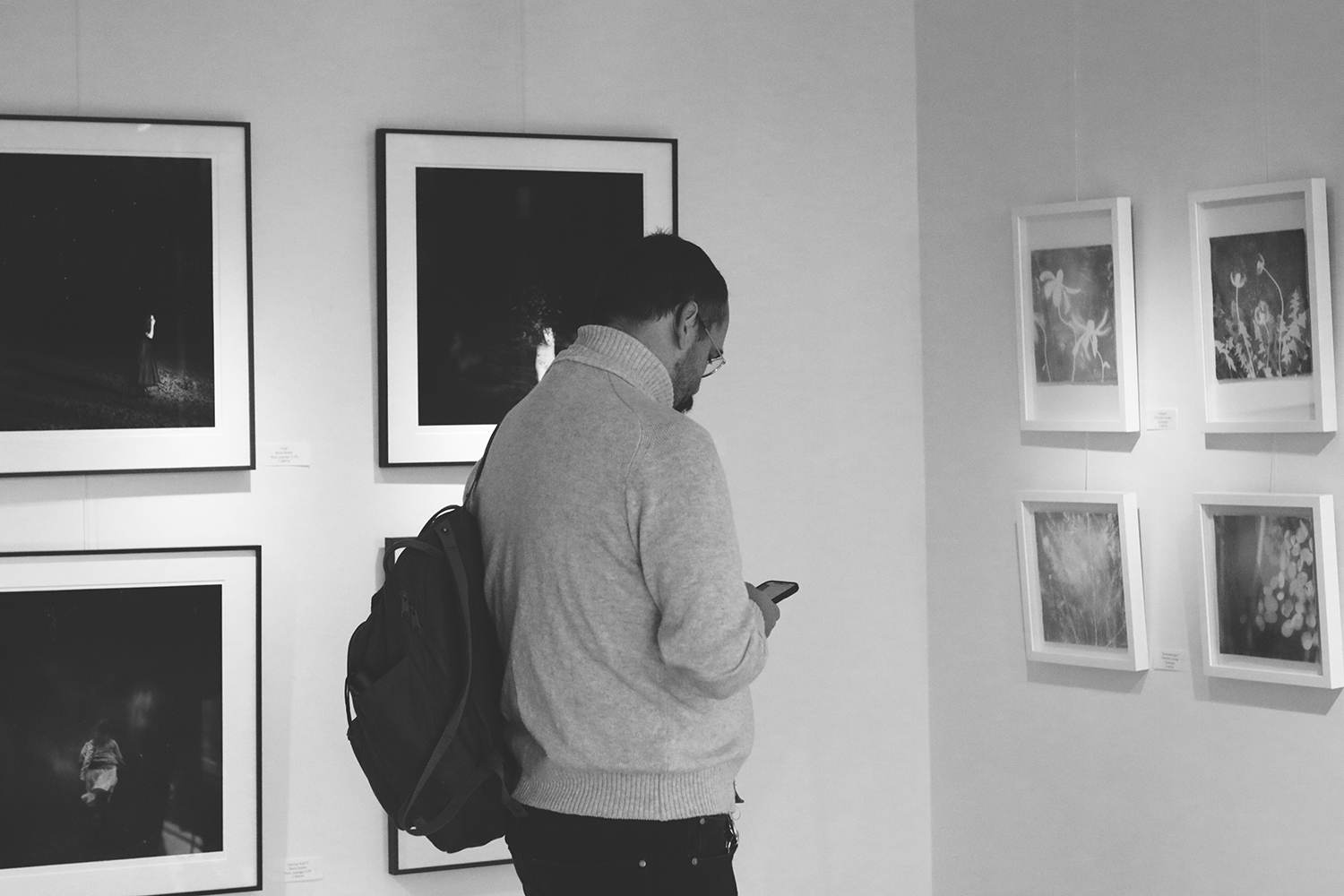 Isak in front of my images in black frames, looking at the images in white frames by Charlotta Gavelin.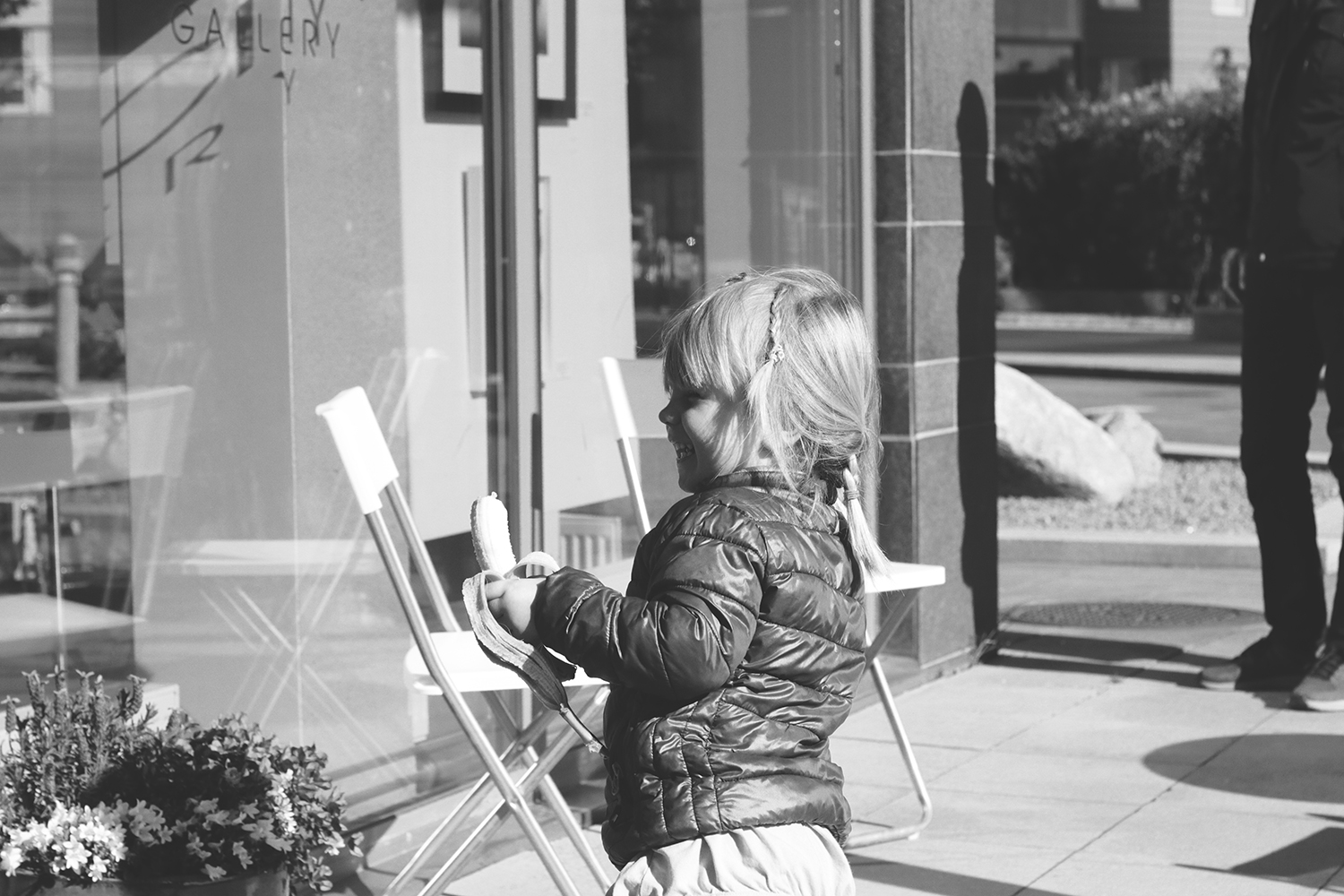 Vega!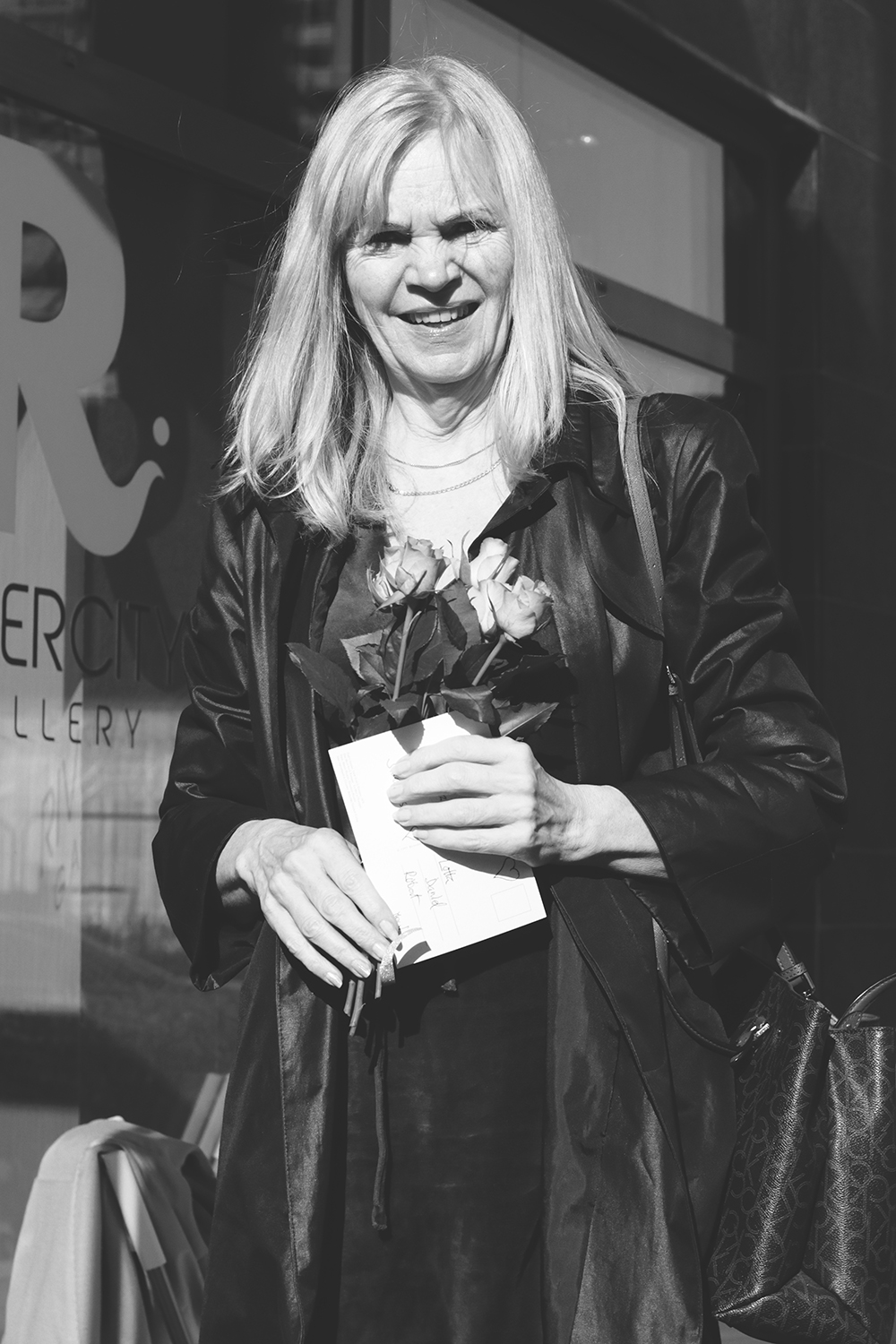 My aunt Lotta.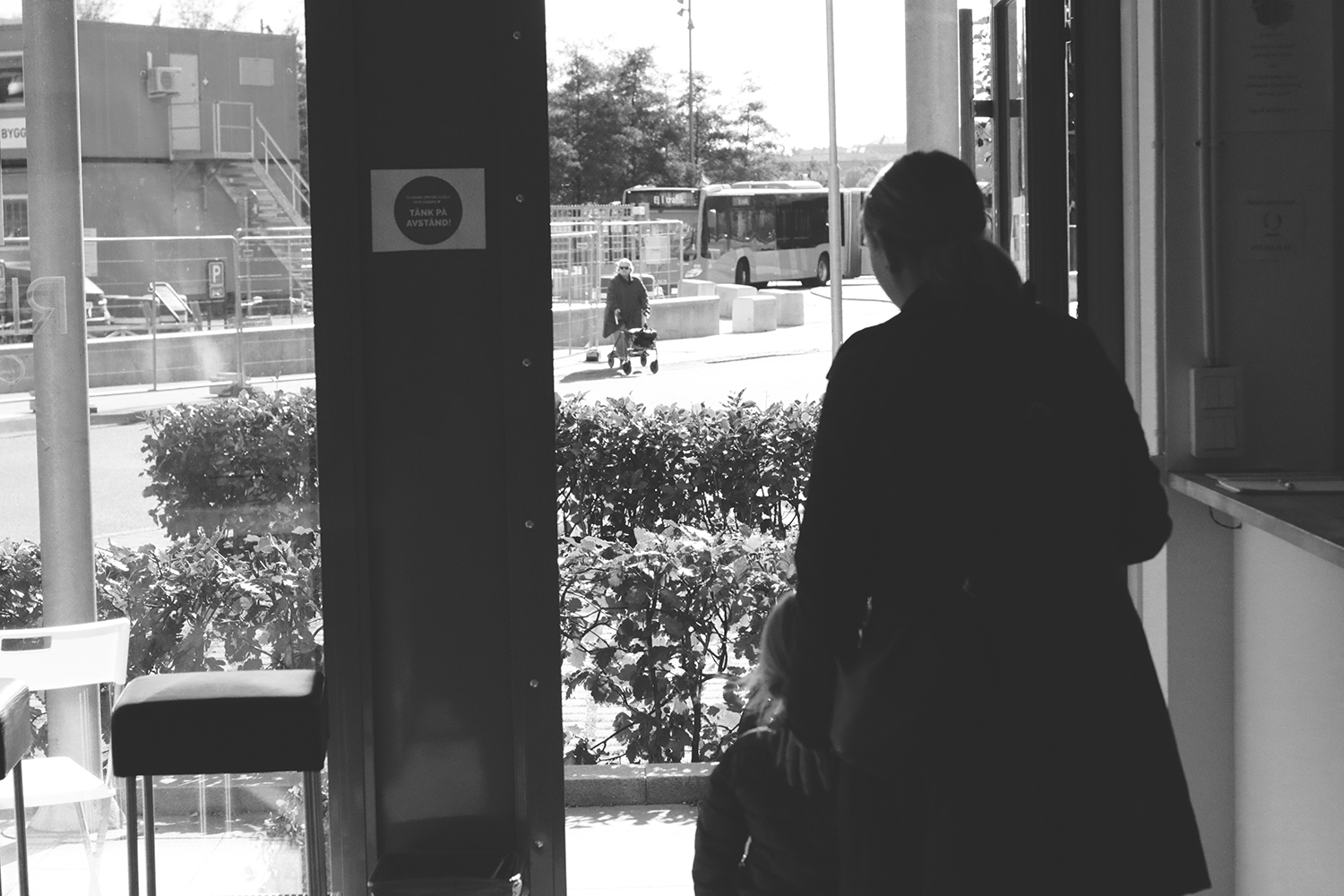 Looking out from the gallery.