This Tuesday I had the honour to hold a lecture in Skellefteå (a town in northern Sweden where they still have lots of snow!). My friend and colleague Victoria Söderström lives and works in Skellefteå and has been a part of the photo club of Skellefteå. They reached out to ask if we were interested in holding an inspirational lecture. Of course we were! So I travelled north and Victoria made the bed for me in the guest room in her beautiful house.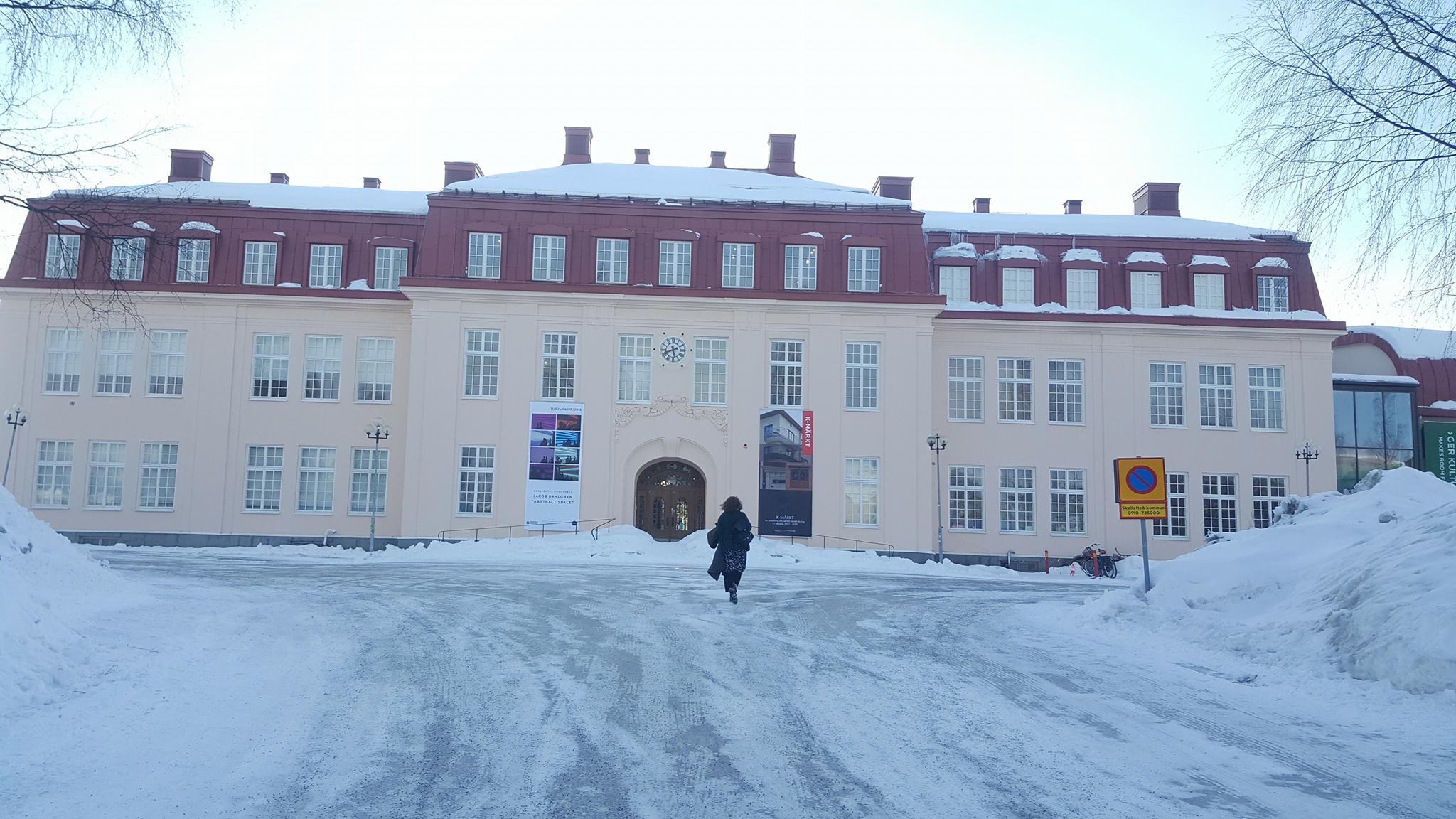 In Gothenburg, the snow has melted (almost) and flowers are starting to burst. We have spring in the air. But in Skellefteå, the snow was high as one metre and lay thick everywhere. As soon as I got off the plane I saw the wintery landscape with bright snow amongst the trees. I was very excited! I looked for reindeers from the car window but I didn´t have any luck haha. Last time me and Victoria was in Skellefteå together, we saw some reindeers on our way to Glommersträsk where we held a workshop.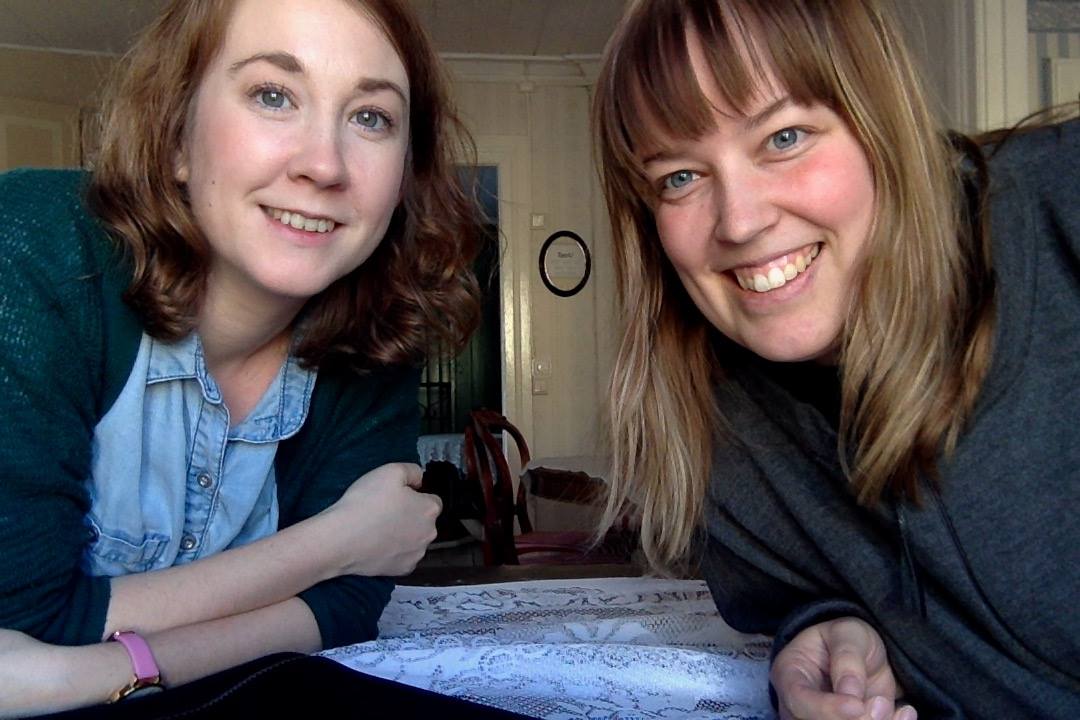 Monday we sat down at a cosy café to prepare our lecture. I had green tea and Victoria had coffee. We already had a presentation ready from last time we held a lecture, but we wanted to do some adjustments and also have time to refresh our memories (who says what, who begins to talk). But we also had a lot to talk about, since it was a long time we saw each other. That´s why we love to work together- beacause we can hang out while we´re doing what we love. Best combination!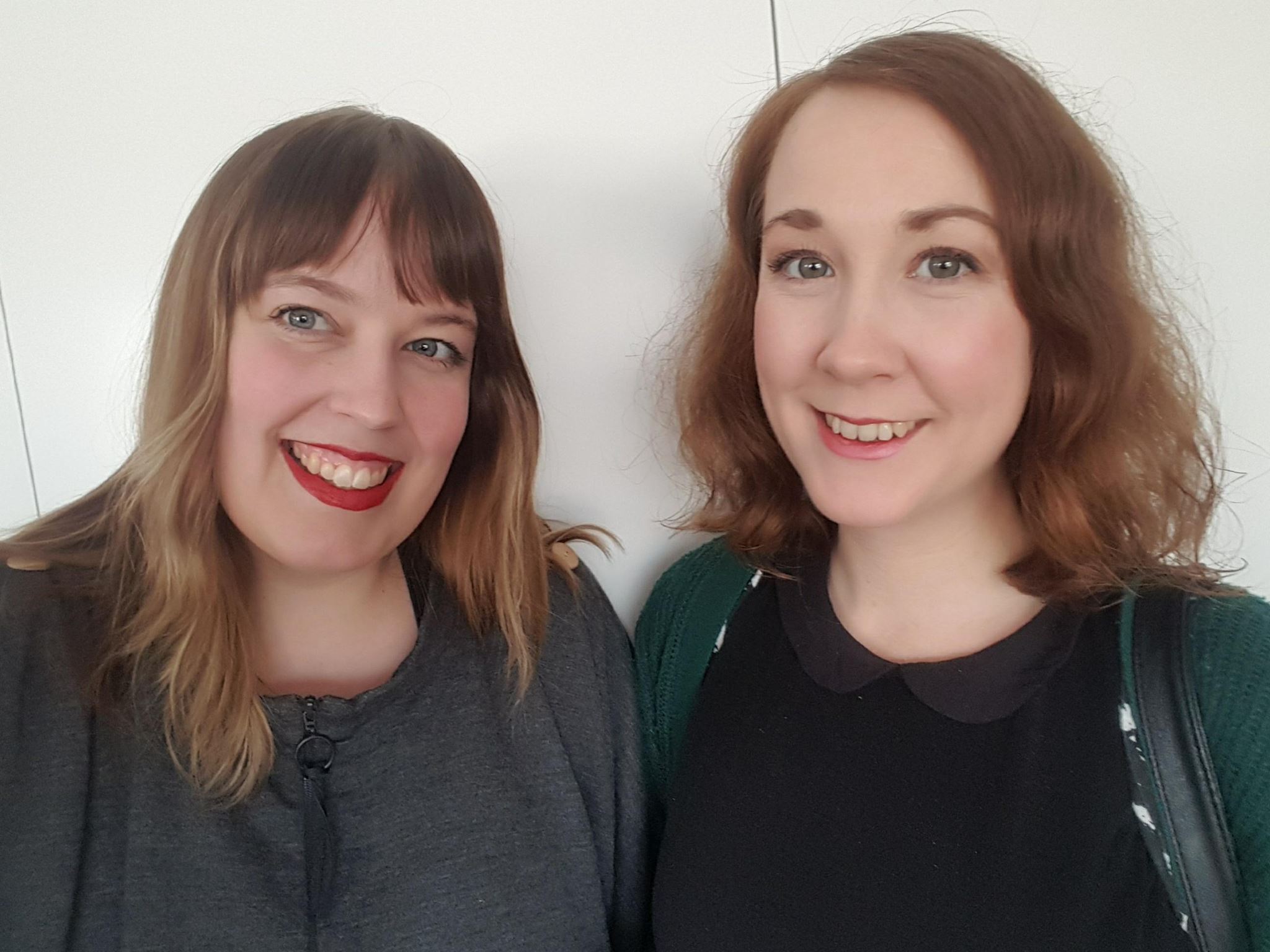 The next day we were ready to hold our lecture, and we snapped this picture before going off to the museum. I was actually very nervous, but it disappeared when we got to the museum and met all the nice people. People are always so nice when we hold lectures! It´s like a big happy gang of people getting together and I just feel like a part of it all. I always feel like I could stay forever and just continue to teach! I just love to talk about my creative process and show people how me and Victoria works with photography. I don´t really know what it is, but I don´t think I like anything else as much! I should really try to do it more often.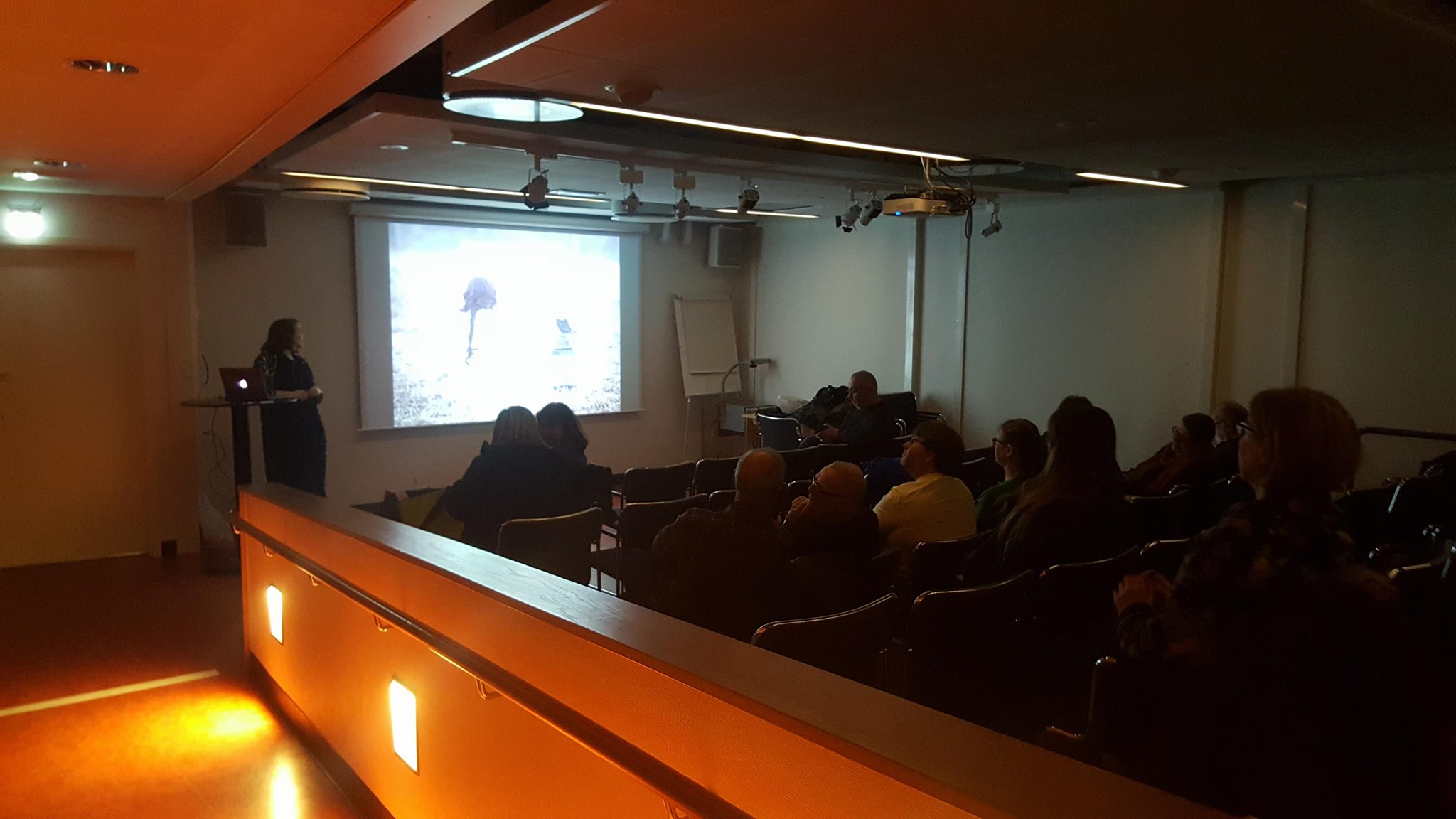 Victoria took this photo of me in front of the audience right before we started. We had a great technician who helped us so we got microphones with good sound and a beautiful light. Also, the image was perfect. Sometimes when you come to other places to show pictures, it just looks nuts and you have to spend so much time adjusting the image and no one really knows how to do it. But this was perfect from the beginning, and the sound worked without a problem! Such a wonderful feeling when everything just flows! (Except when Victoria had to change microphone in the middle haha!)
Below you see some slides from our power point presentation. All of these images are created by Victoria.
I love this skiss by Victoria, next to the finished photo. Quite a difference, don´t you think?
When I got home I was so full of inspiration, and I´m so happy that me and Victoria has started to plan our next project together!