I made a small behind-the-scenes film from the making of my image Serenade for solitude that you can see below. You can also subscribe to my Youtube channel to see more videos!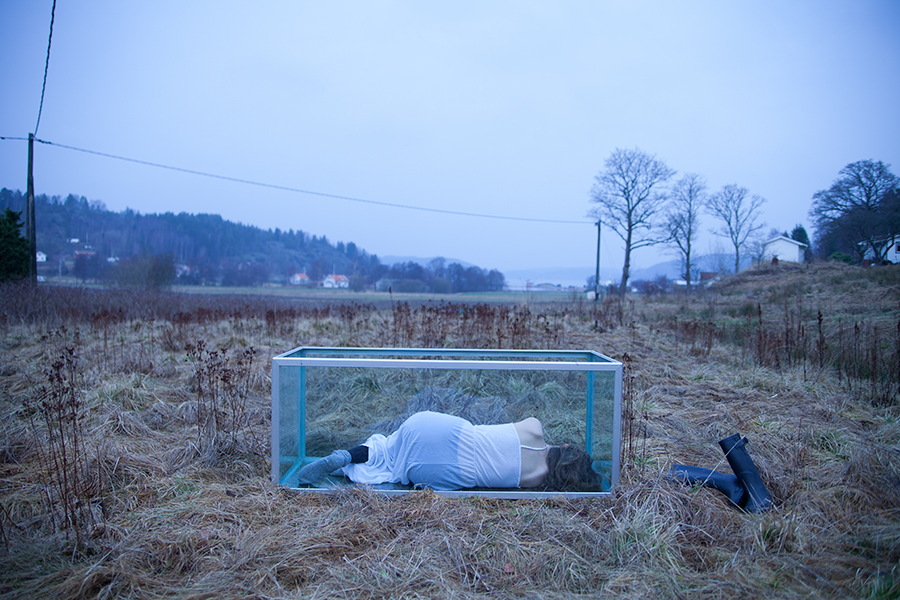 I took several test shots before taking the real picture.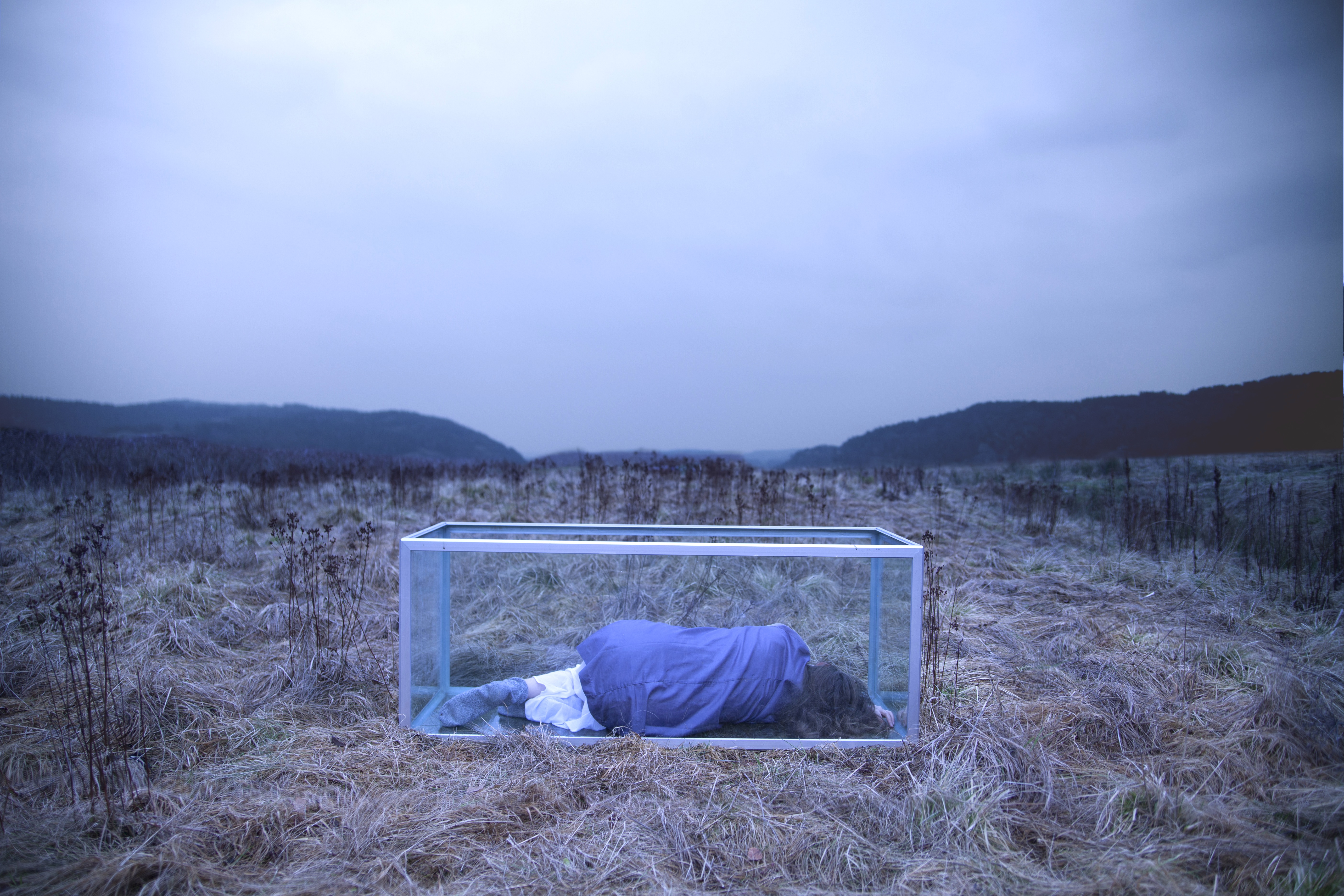 Trying with different costumes!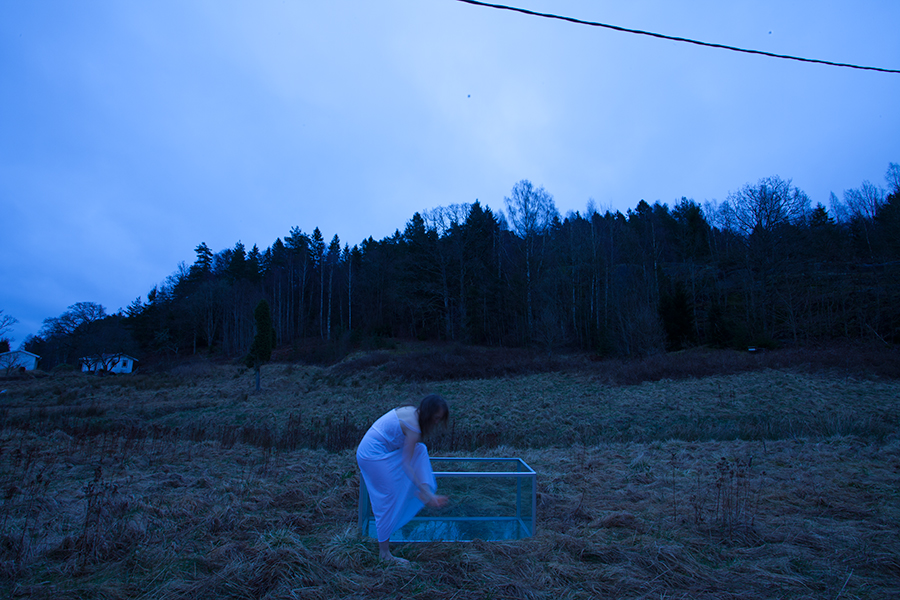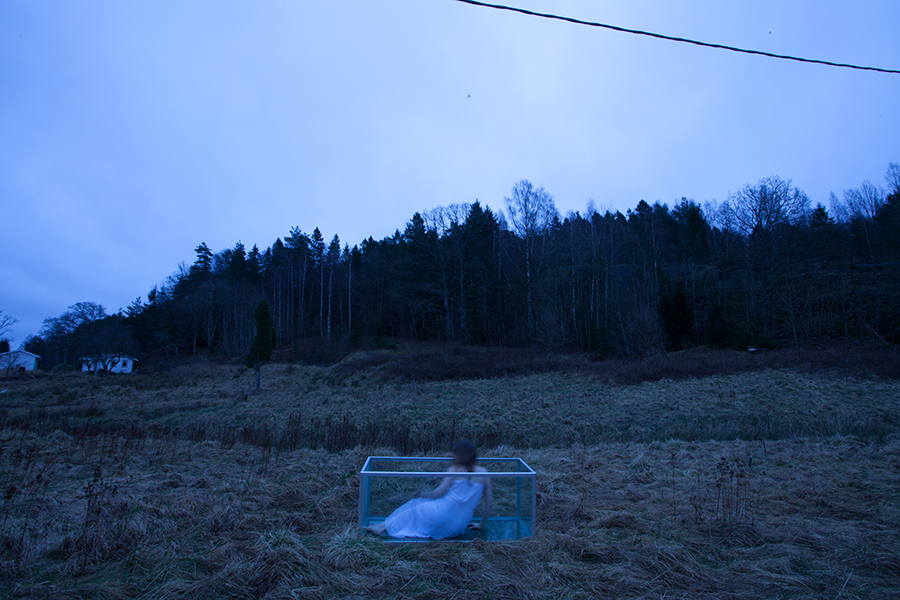 This is the place where I ended up taking the final picture.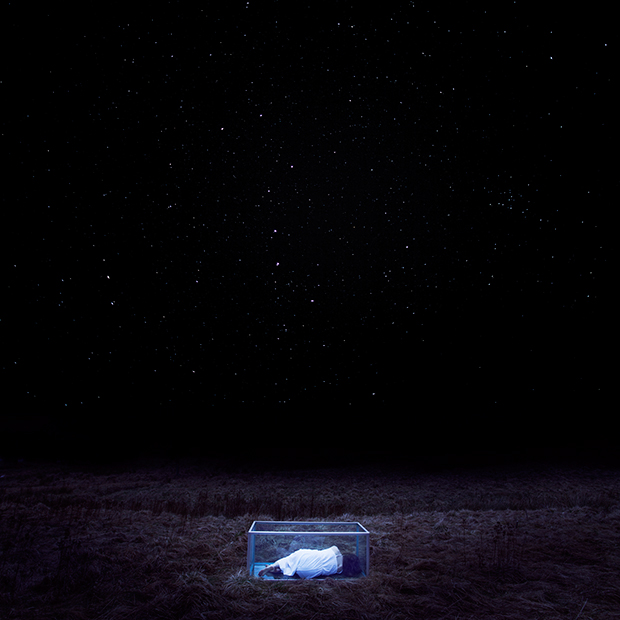 And this is the finished image!
Music "Huggun" by Myndra from Free Music Archive. ©Myndra