Today was the opening of the Affordable Art Fair in Hampstead Heath, London. I am so thrilled to have two pieces hanging there through my gallery Piqmo.
The two pieces are Hypnagogia and Serenade for solitude.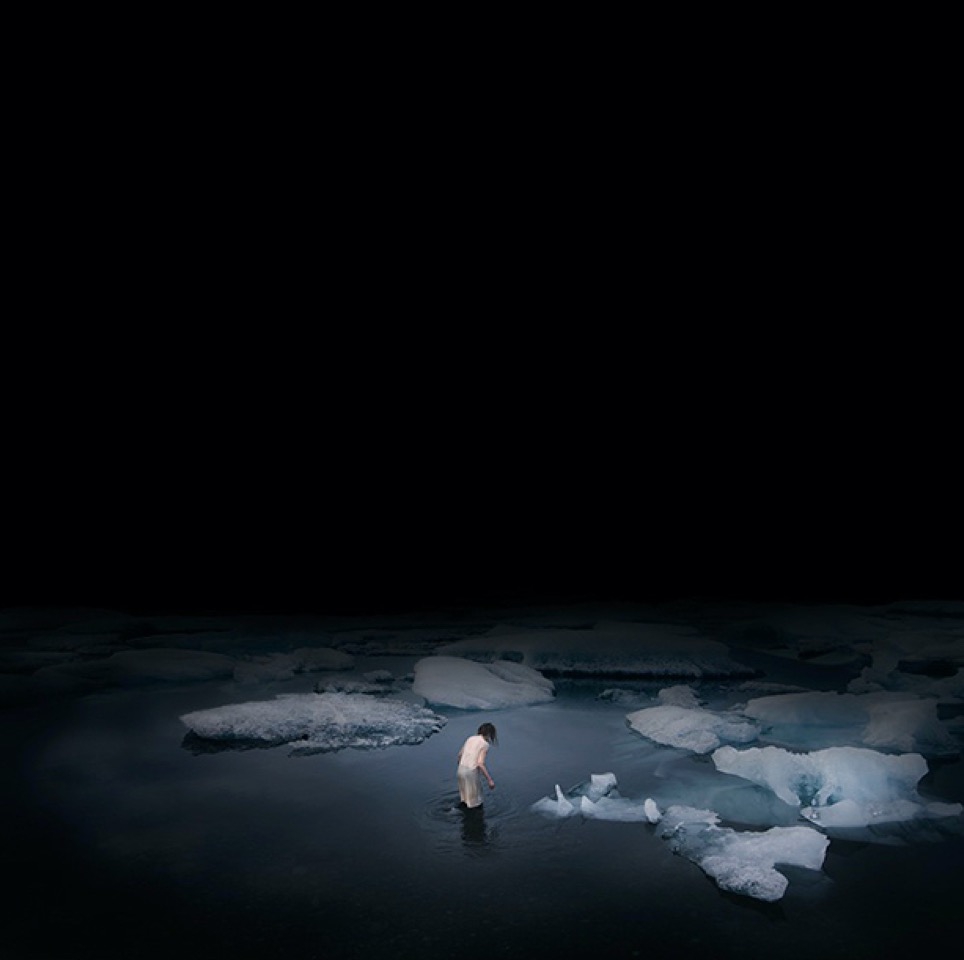 Hypnagogia was made for my project The Sleep Project, in which I explore the surreal state between being awake and falling asleep. Rebecca Malherbe wrote some beautiful words about this picture in this blog post:
The dreamlike state that Rydén seeks to portray is strongly felt in this image. There is a definitive sense of disrupting reality. As the viewer, I feel taken away by the icy blue yet pulled back in by the human figure. Rydén has captured what seems to be an image out of a dream. The darkness that nearly engulfs the image reminds one of sleepy half closed eyes, drifting off or slowly waking up. She leaves the viewer to decide which one it is.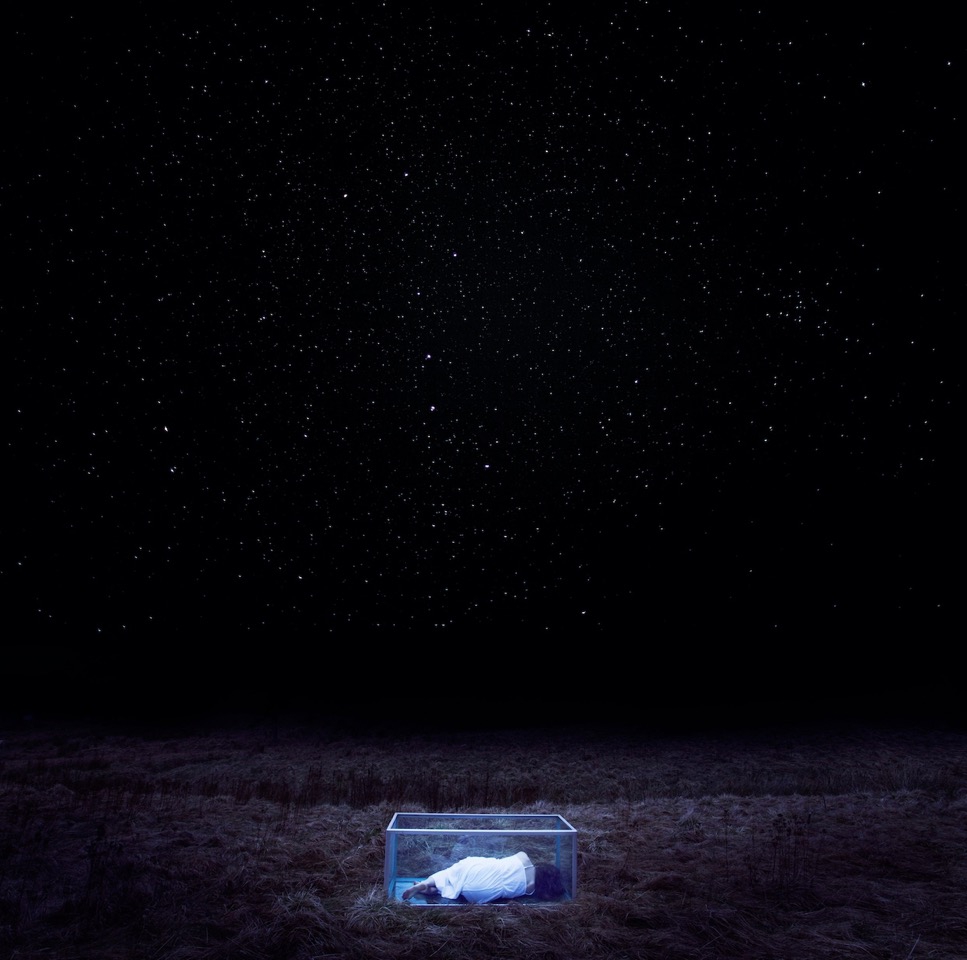 Serenade for solitude deals with the complex topic of setting healthy personal boundaries versus falling into destructive isolation.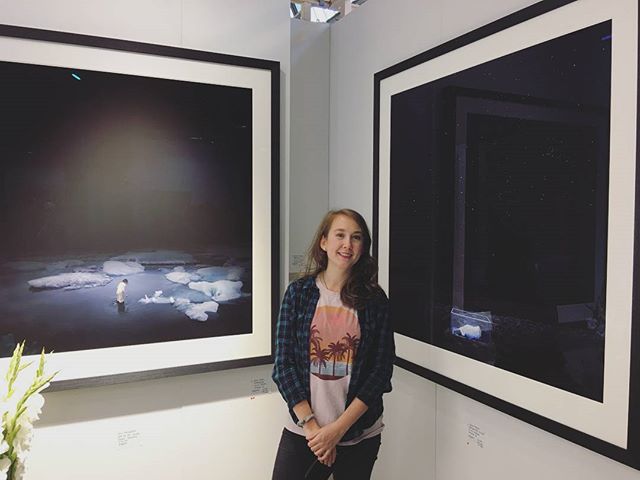 Last year, in the fall of 2016, the same images were exhibited at the Affordable Art Fair Stockholm, and I had the honor to be there!
The exhibition is open 11-14 of May 2017.