Last weekend I had the great honour to exhibit two pieces through my gallery Piqmo at the Affordable Art Fair in Hampstead Heath. I wasn´t there myself and that´s why I was so happy to see these pictures that Piqmo shared on their Instagram!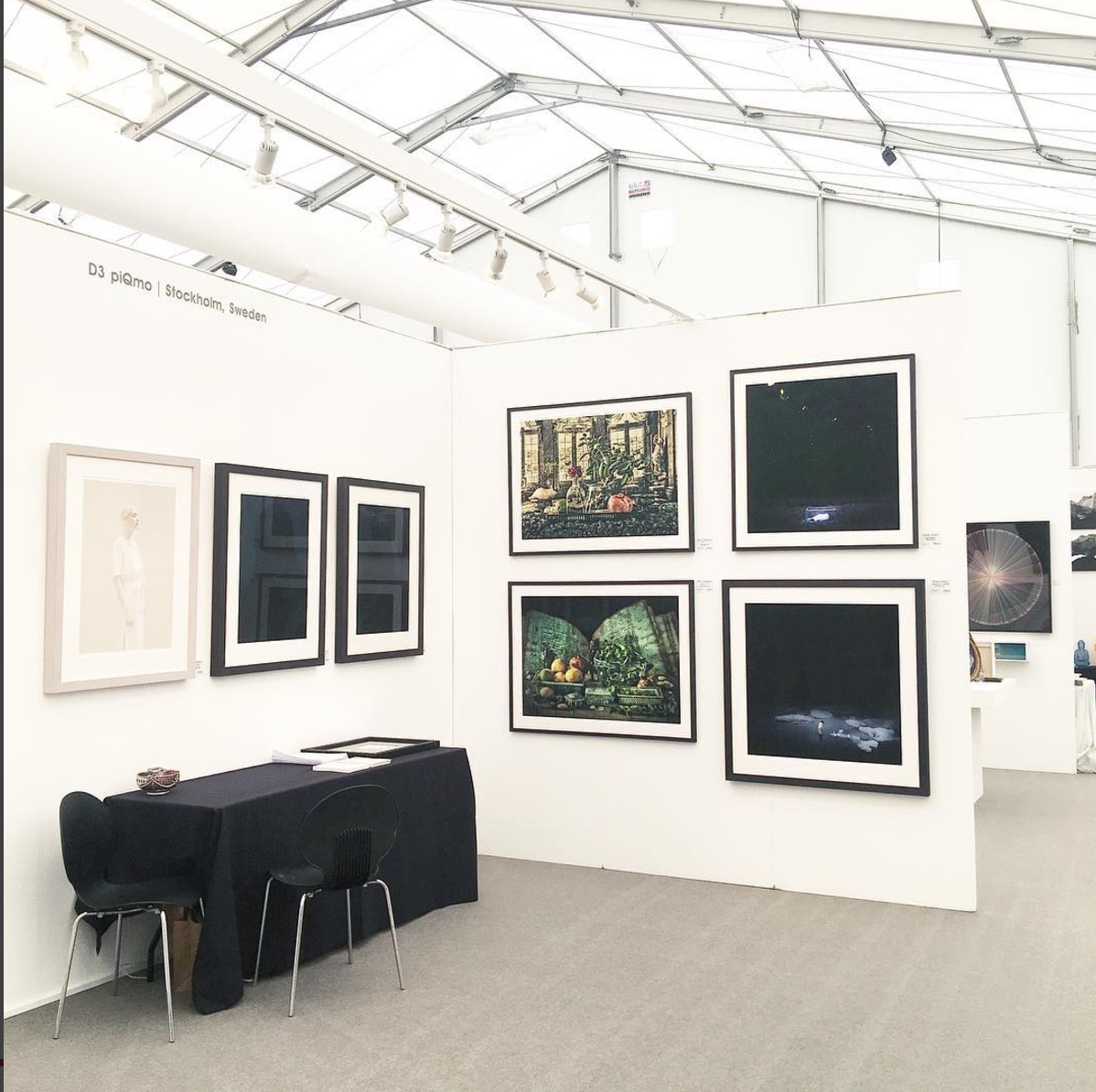 Piqmos stand. It looks absolutely amazing! My images are the two black ones to the far right. Piqmo does a great job framing and printing my images and the quality is outstanding.
I really like how my images look next to the other images.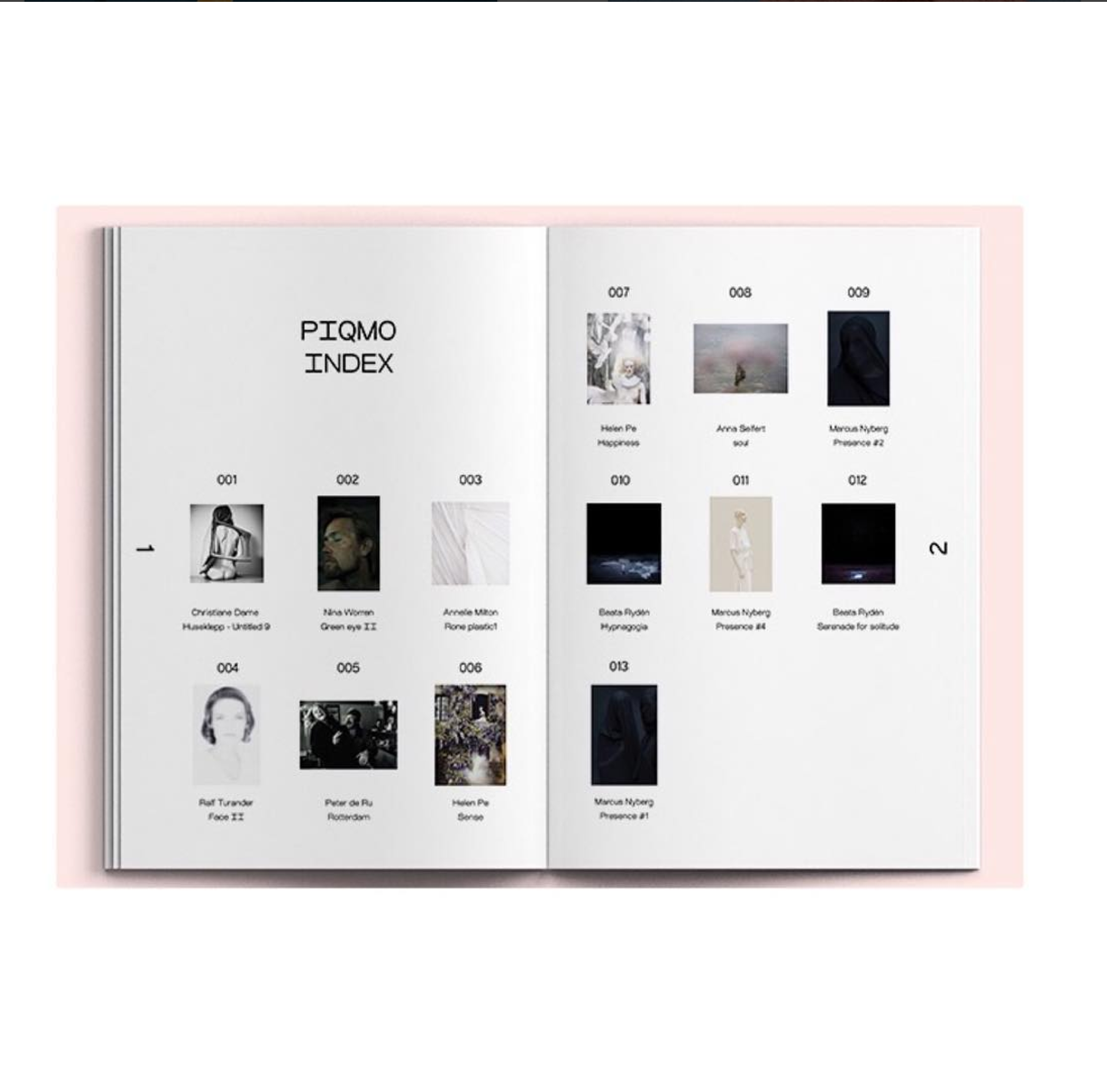 This is the index of Piqmos artist at the fair.
It´s such an honour to be a part of Affordable Art Fair for the second time. Last year I participated at the Affordable Art Fair Stockholm and I think the fair is a wonderful mix of different artforms.